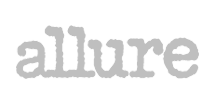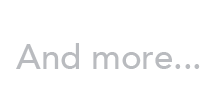 It's designed to fit and protect your natural hair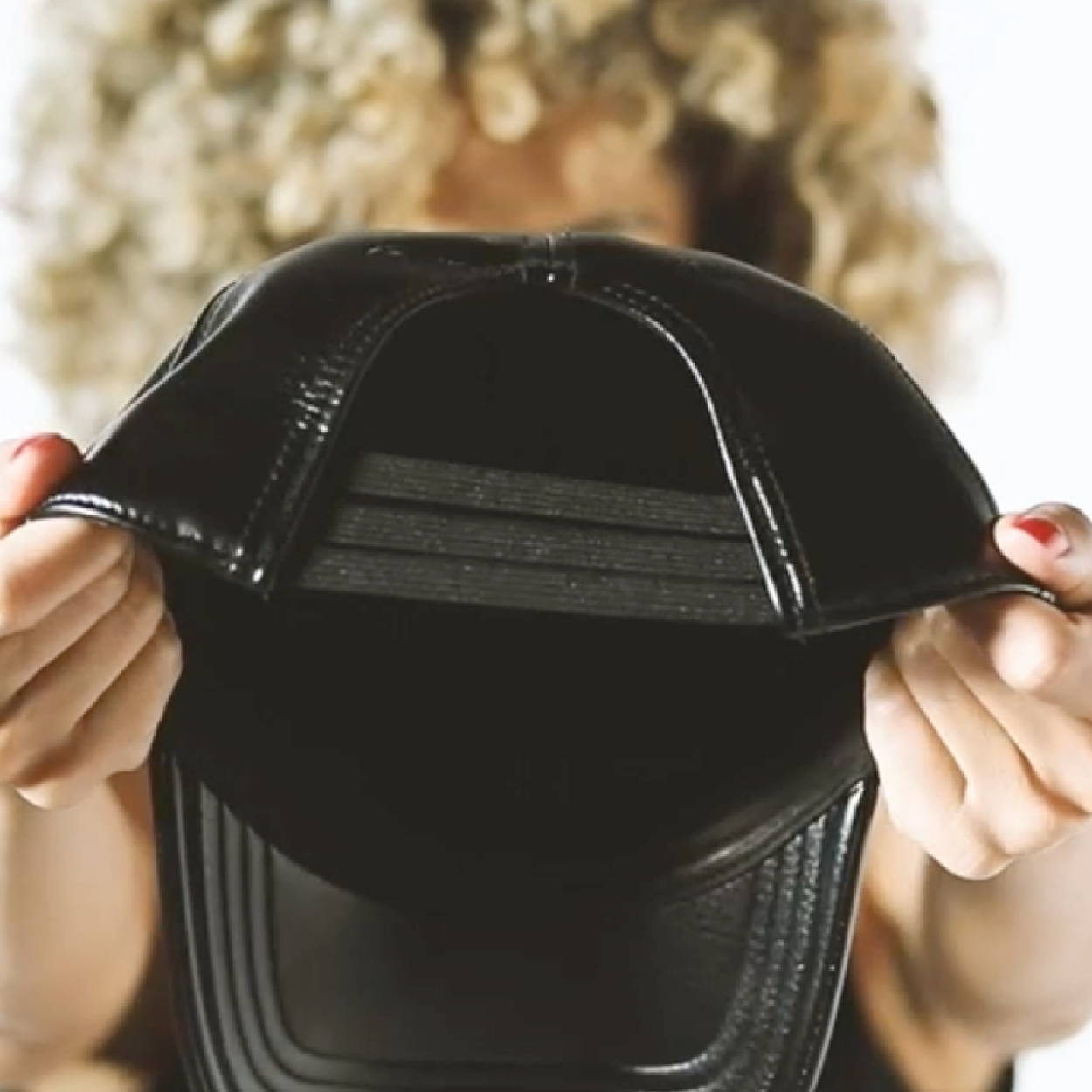 Tress comes with three built-in elastics that make it easy to pull your hair into the perfect ponytail.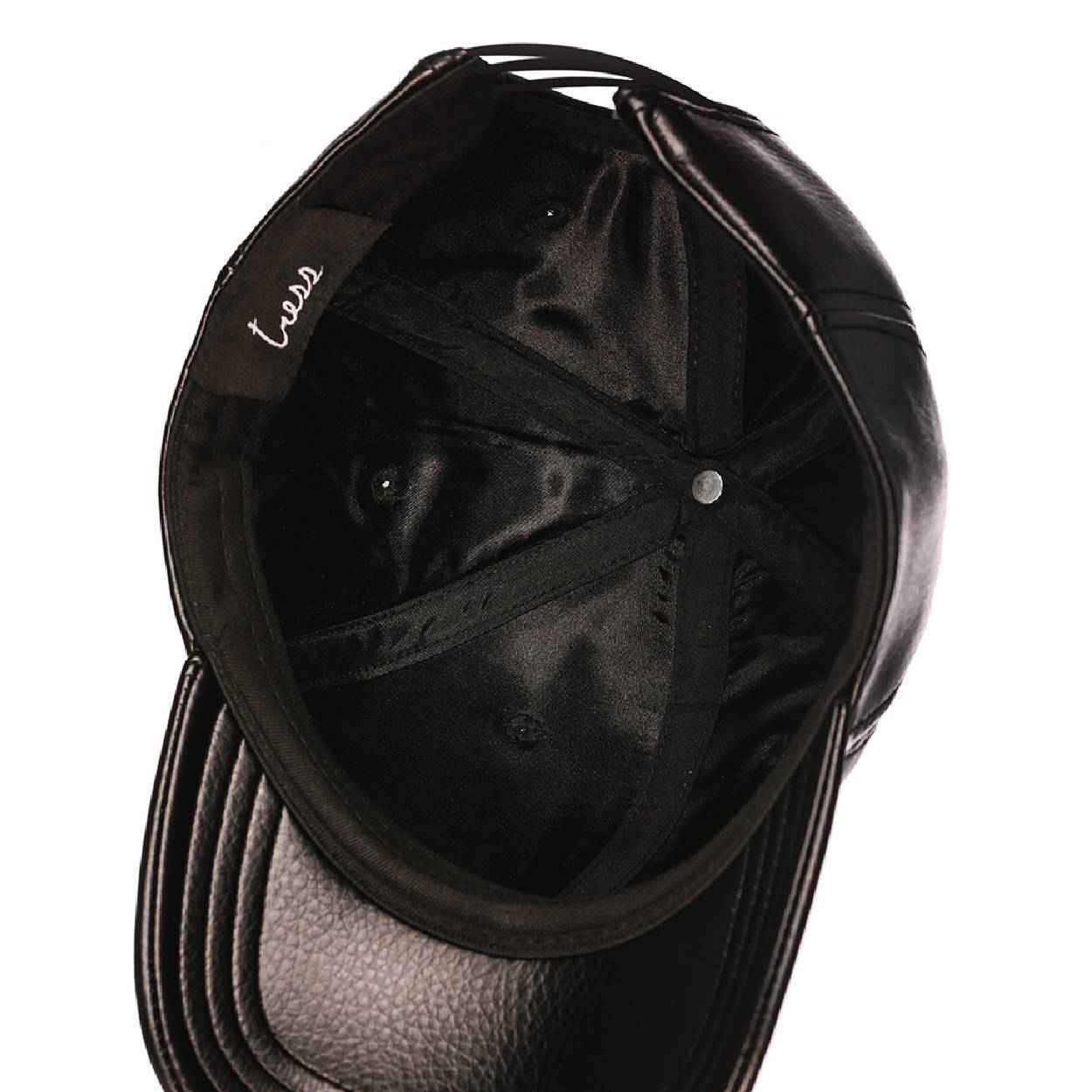 Lined with a satin interior that eliminates frizz, breakage and hat hair.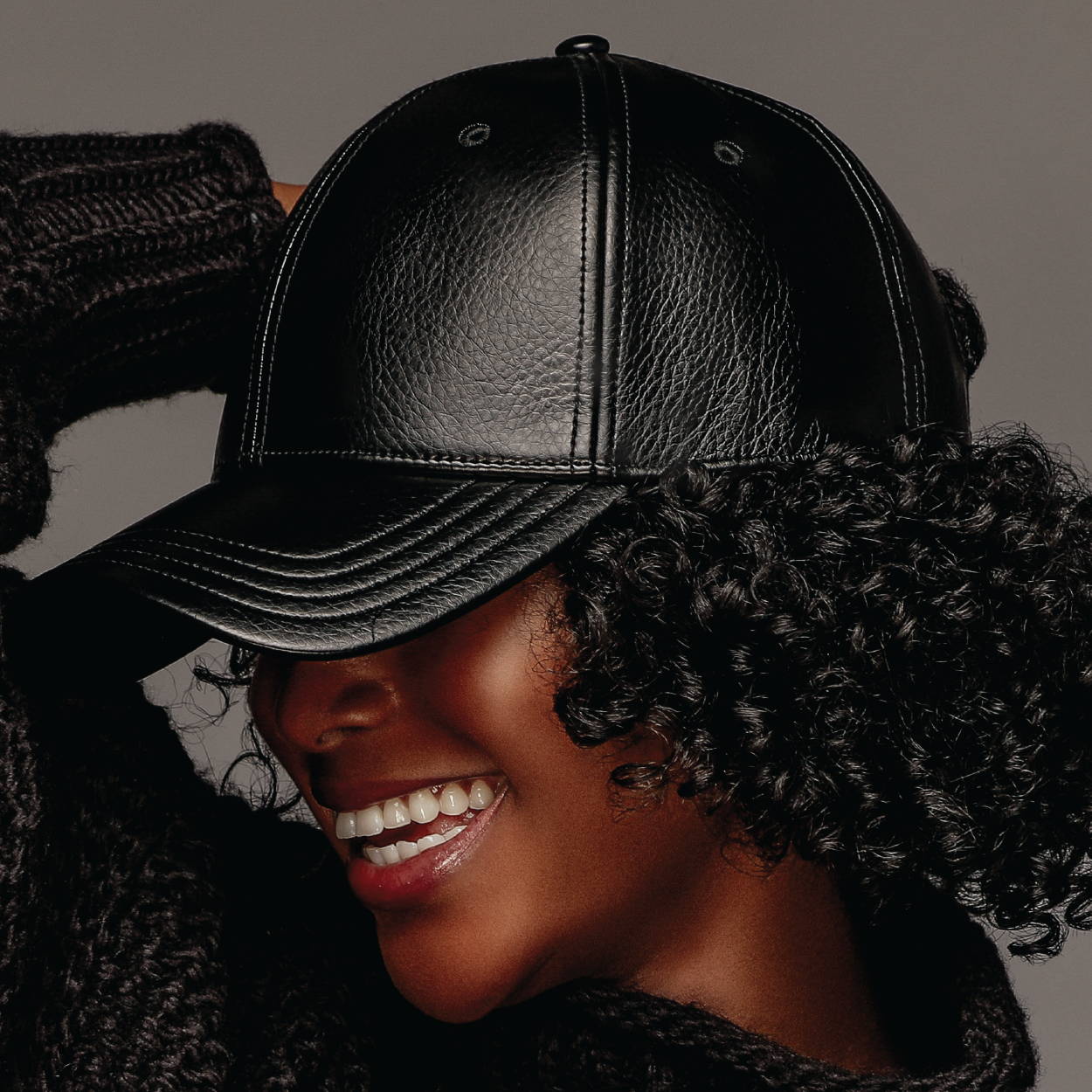 Sized perfectly to give your natural hair all the space it needs.
Or maybe you've just given up on hats completely. Well you don't have to anymore! We totally redesigned this baseball hat to fit and protect your curls.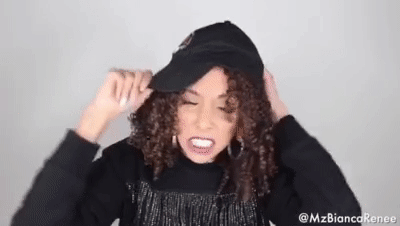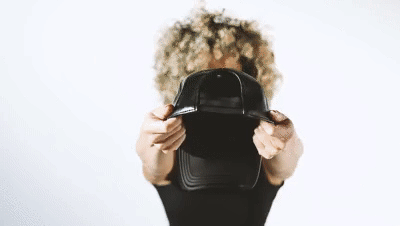 TRESS IS MADE FOR YOUR CURLS
With built in elastic bands and premium satin lining to carefully house your hair. Tress prevents hat hair and protects your texture.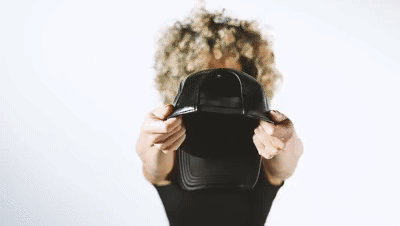 THEM: HOW DO YOU FIT ALL YOUR HAIR IN THAT HAT??
YOU: TRESS.
Unresponsive!
Need to exchange hat for another size. Have been emailing, sent messages on FB, and Instagram, since Christmas with not 1 reply! I've followed exchange instructions exactly. Don't know what else to do. It's like no one works there! Very sad because she realllllly wants this hat. Big letdown.
Too small
Went by the size guide which is wrong. Just buy a large.
Favorite Hat
This by FAR the BEST hat I have ever owned!! My ponytail sits perfectly when I wear this hat (even better than it does when I use a scrunchie).
Great Hat!
I'm so pleased this was restocked. I have been seeking a hat that protects my curls and all. I have added two hats so far from Tress. I look forward to purchasing more hats, as well as seeing how this company grows in the future!
Thanks for your creativity in being able to create great hats for curly hair girls/women.
-From a Canadian customer :) <3
Poor customer service
I'm sure the product is fine but when the customer service is poor it doesn't matter. They are not responsive. Takes forever to get email replies. I sent a hat back for an exchange and was told (when I FINALLY got a response) it would take 3-5 business days. It's now been 10 business days, no hat and no response to me email. At this point I want my money back.
Don't know your measurements? We've made it simple.
Our flexible elastics stretch to accommodate all of your beautiful hair texture curlfriend. Your hat size depends on the size of your crown, not your hair. Trust us, your hair will fit from Day 1 to Day 5 curls. We love this for you✨
Your size depends on the size of your crown, not your hair. Please measure your crown.
• S/M (54CM - 57CM)
• L/XL (58CM - 61CM)
If you're still not sure of your size curlfriend, here are some sizing notes:
• Small/Medium fits smaller crowns so if you have a small head, small is for you and has a more firm, fitted fit. Remember the elastics in the back create a flexible fit.
• Large/Xtra-Large we recommend the L/XL if you have a larger crown, or have a thick hair texture. If you prefer a looser or over-ear fit, this is your size. Remember the elastics in the back create a flexible fit.
Mesh Sizing :
• S (54CM - 55CM)
• M (56CM - 57CM)
• L (58CM - 59CM)