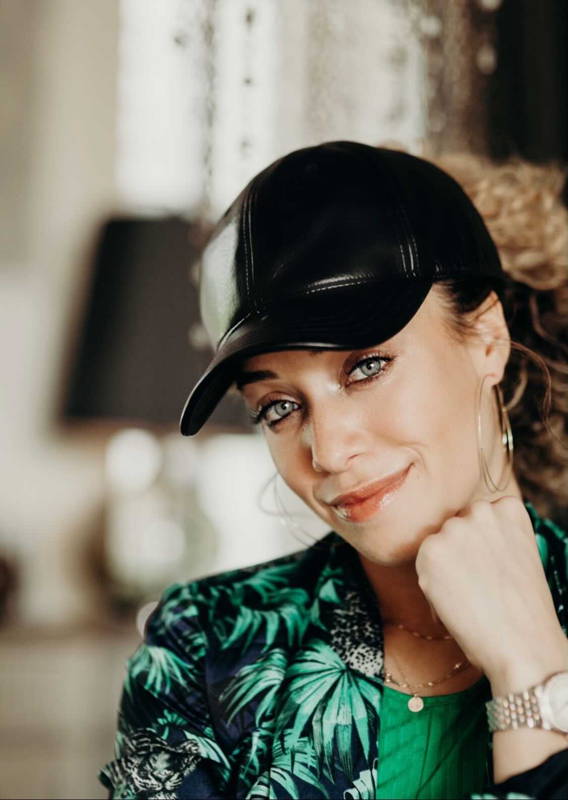 Tress was founded by Laticia Rolle due to the lack of hair accessories, specifically baseball hats, for curly hair. Growing up playing sports, Laticia had to straighten her curls or brush them flat for her curls to fit into a baseball hat. Tired of damaging her texture, Laticia was determined to create a hat for us. She created the first prototype of TRESS in 2015 and discovered her friends needed a hat that fit too! Two years later Laticia launched her patented fitted hat for curls, TRESS. Running the business from her second bedroom, TRESS became a hit and caught the attention of Allure, Essence, Popsugar and more. Soon after, beauty bloggers like Jess of Mahogany Curls and Bianca Renee were rockin' TRESS, making Tress the go-to baseball hat for curly girls.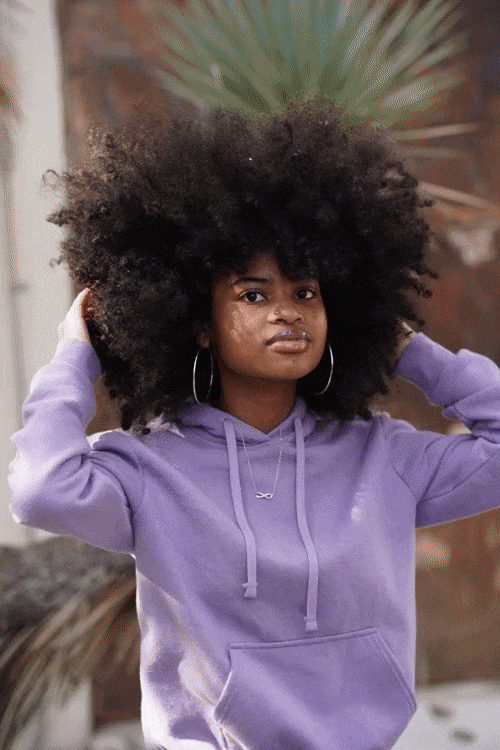 We create and design hair accessories that will nourish and protect your hair. We know how much work you put into your hair and our mission is to enhance all of your beauty with accessories that are functional, fun and fly.
Our goal is to create satin lined products with functional one of a kind elements that eliminate breakage and frizz, all while retaining moisture throughout your texture. We want your hair to stay beautiful, beautiful!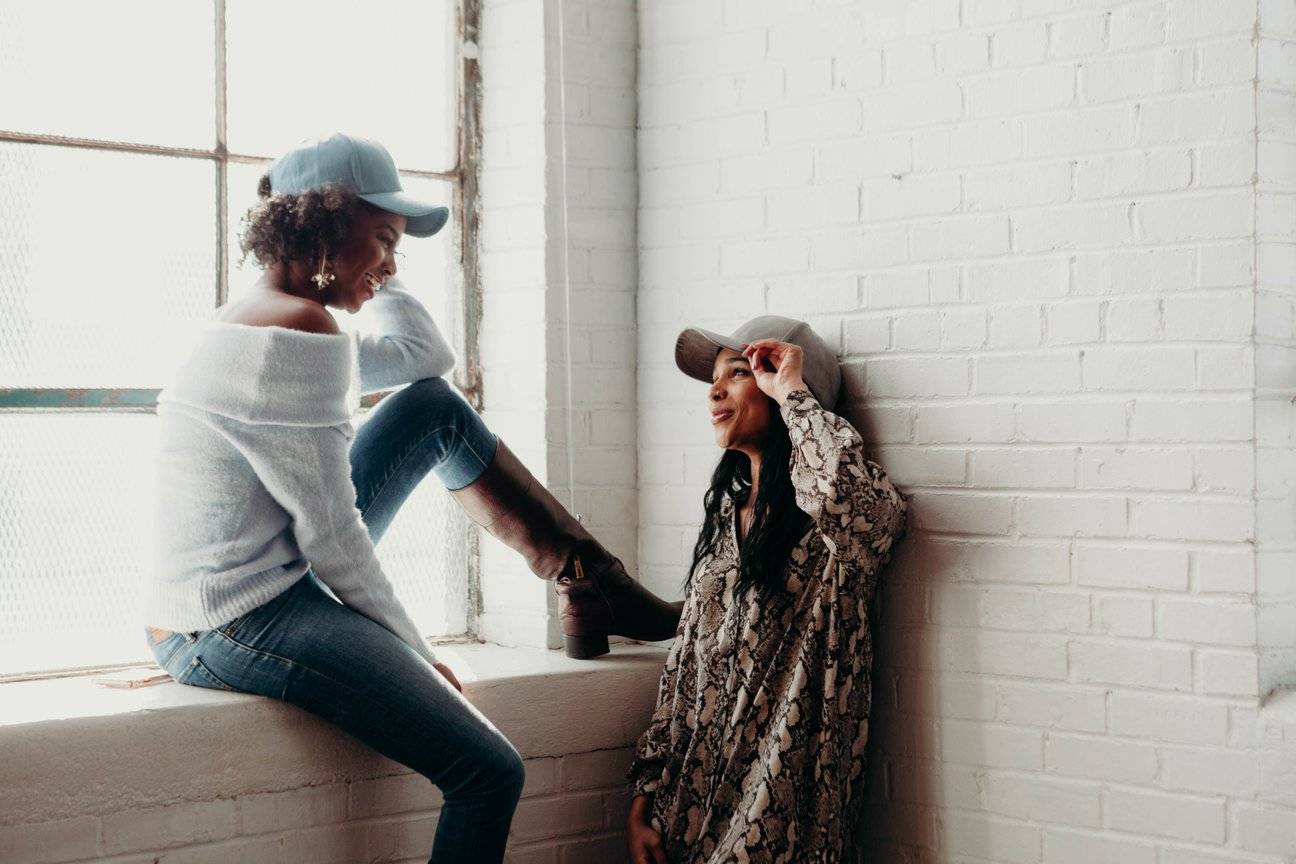 Tress is committed to create modern products that allows you to embrace all of your natural beauty! With innovative products that promises to protect your hair, TRESS promises to design products that help you step into your power. As our founder Laticia Rolle says, "If it doesn't nourish your soul or your hair let it go."
Interested in writing about Tress?
We'd love to speak with you!