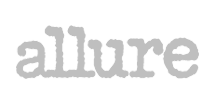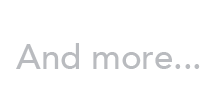 It's designed to fit and protect your curls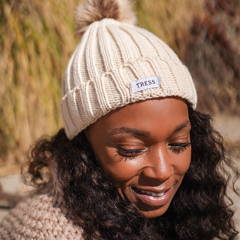 Tress hats are fitted & flexible! Sized just right for your curls.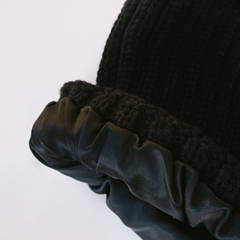 Lined with a satin interior that eliminates frizz, breakage and hat hair.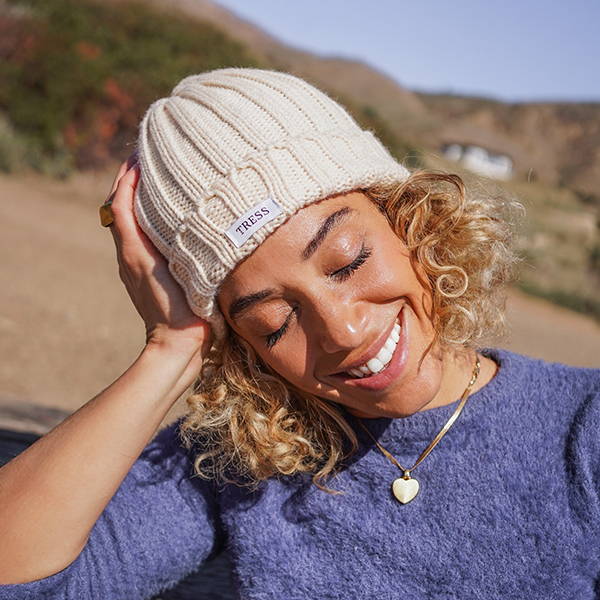 Created with love, for curlfriends everywhere. - Laticia Rolle, Founder & CEO
Magic!!
This hat is adorable and doesn't make my curls frizz at all! I got a big chop right before winter hit and have been struggling to figure out how to keep my ears warm in hats without messing up my curls--this is perfect!
Beanies
The hat was fab!!
Great fit
Warm
Beanie
This beanie is a great concept, but honestly it's too small. I wouldn't even say I have big hair, but it's quite tight and doesn't have much room.