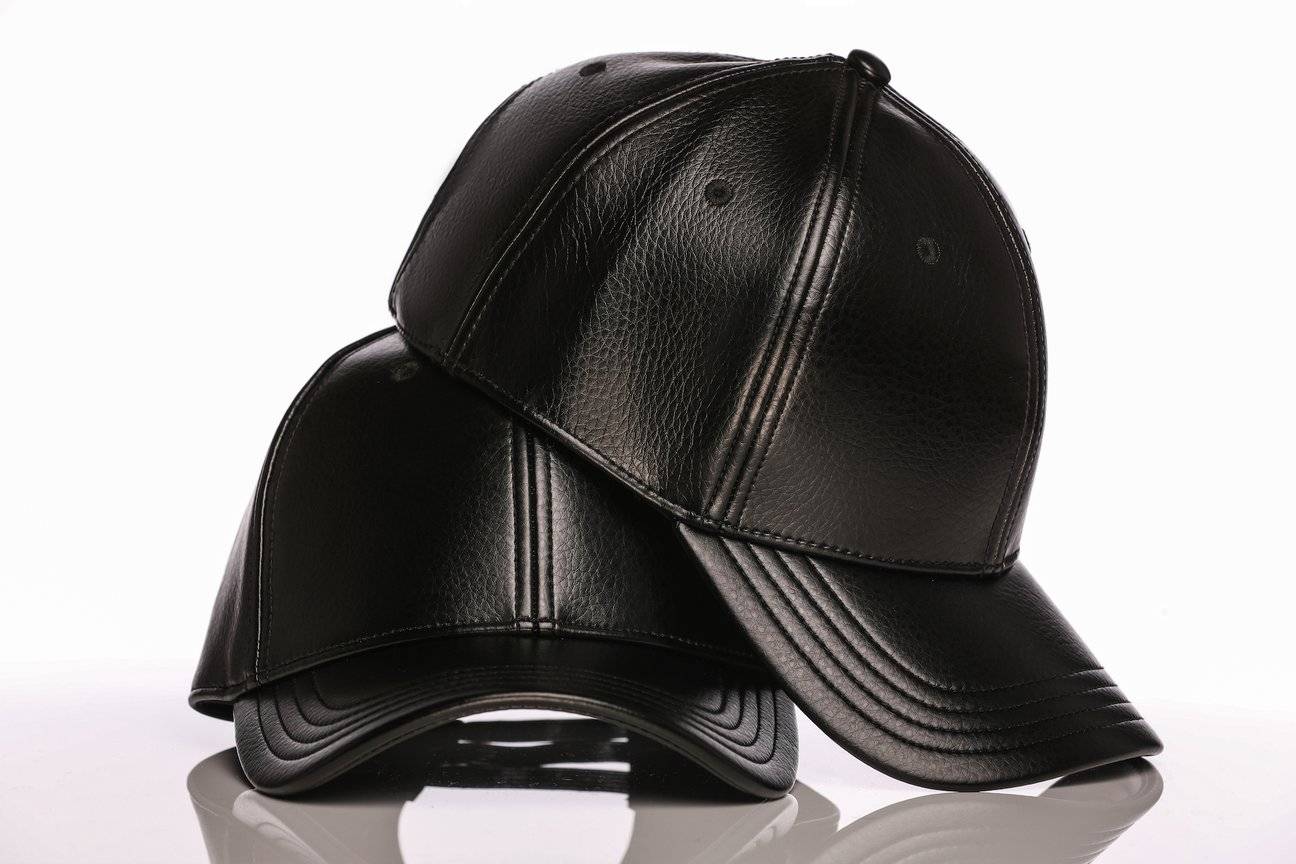 After three years of testing, we designed our very first hat, little black TRESS, a black pebbled vegan leather hat from our owner's bedroom. We started by selling to our curl friends and created an awesome Instagram community.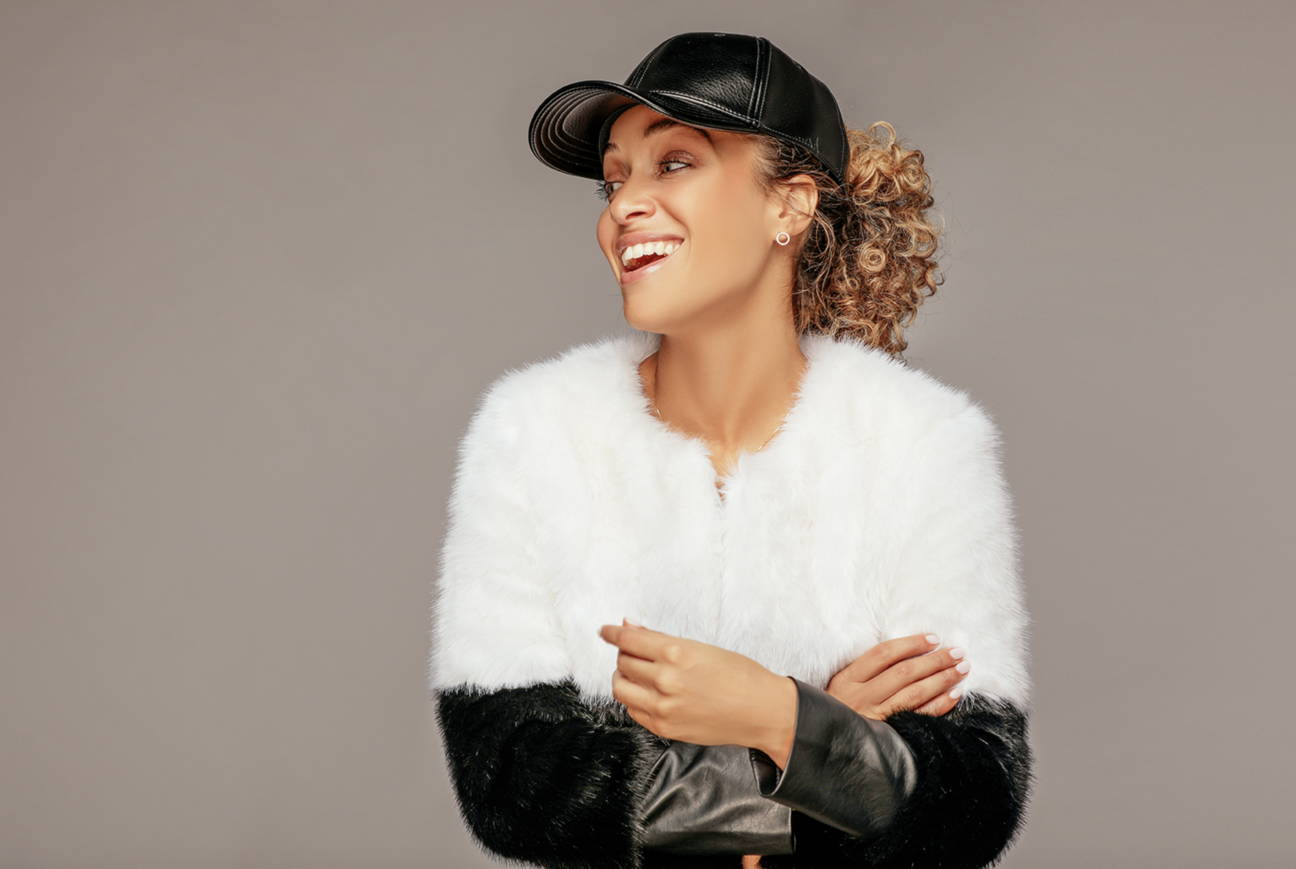 TRESS became the must have curly girl accessory!
TRESS was featured in ALLURE.COM, ESSENCE, POPSUGAR, BUSTLE, ELITE DAILY and more.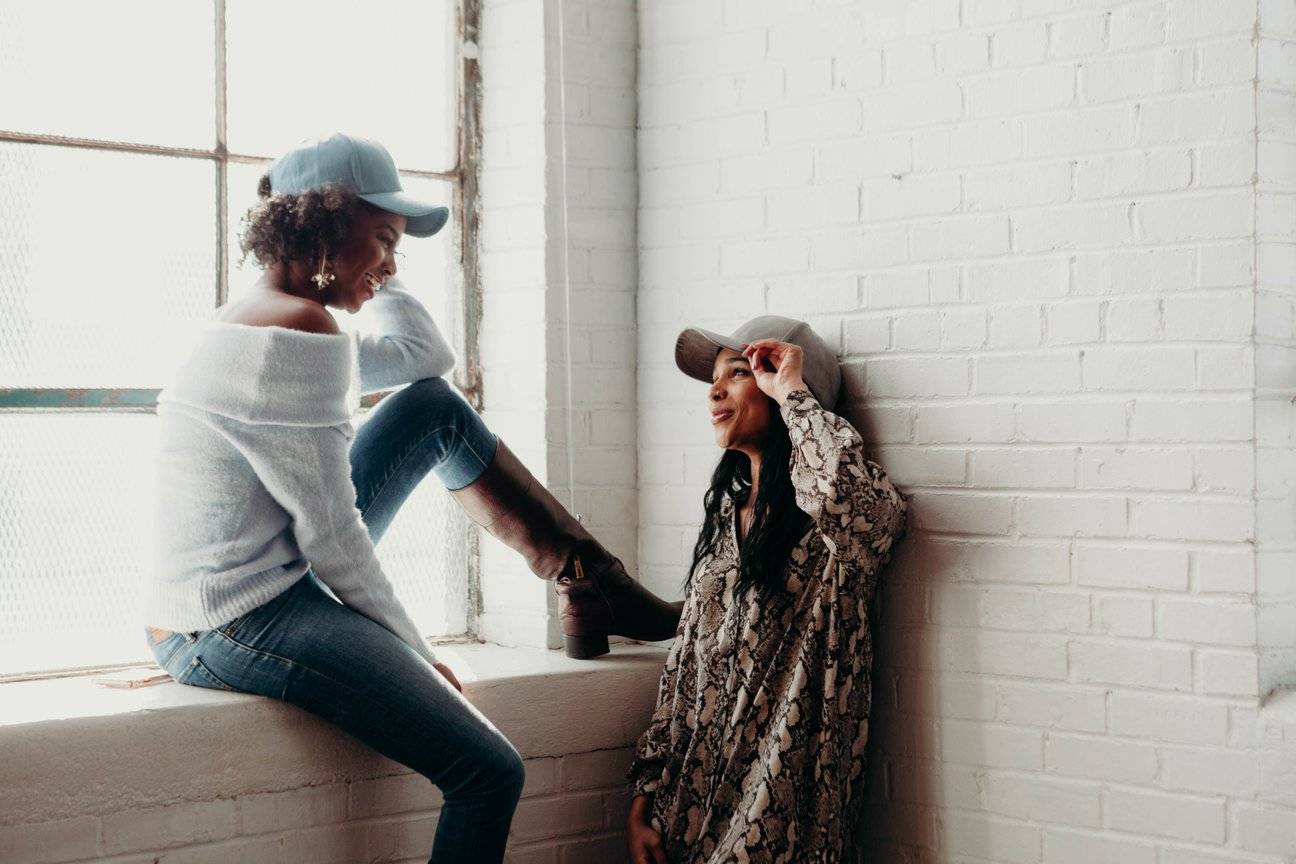 We introduced new collections: vegan leather, vegan suede, canvas and mesh. Little did we know what was about to unfold...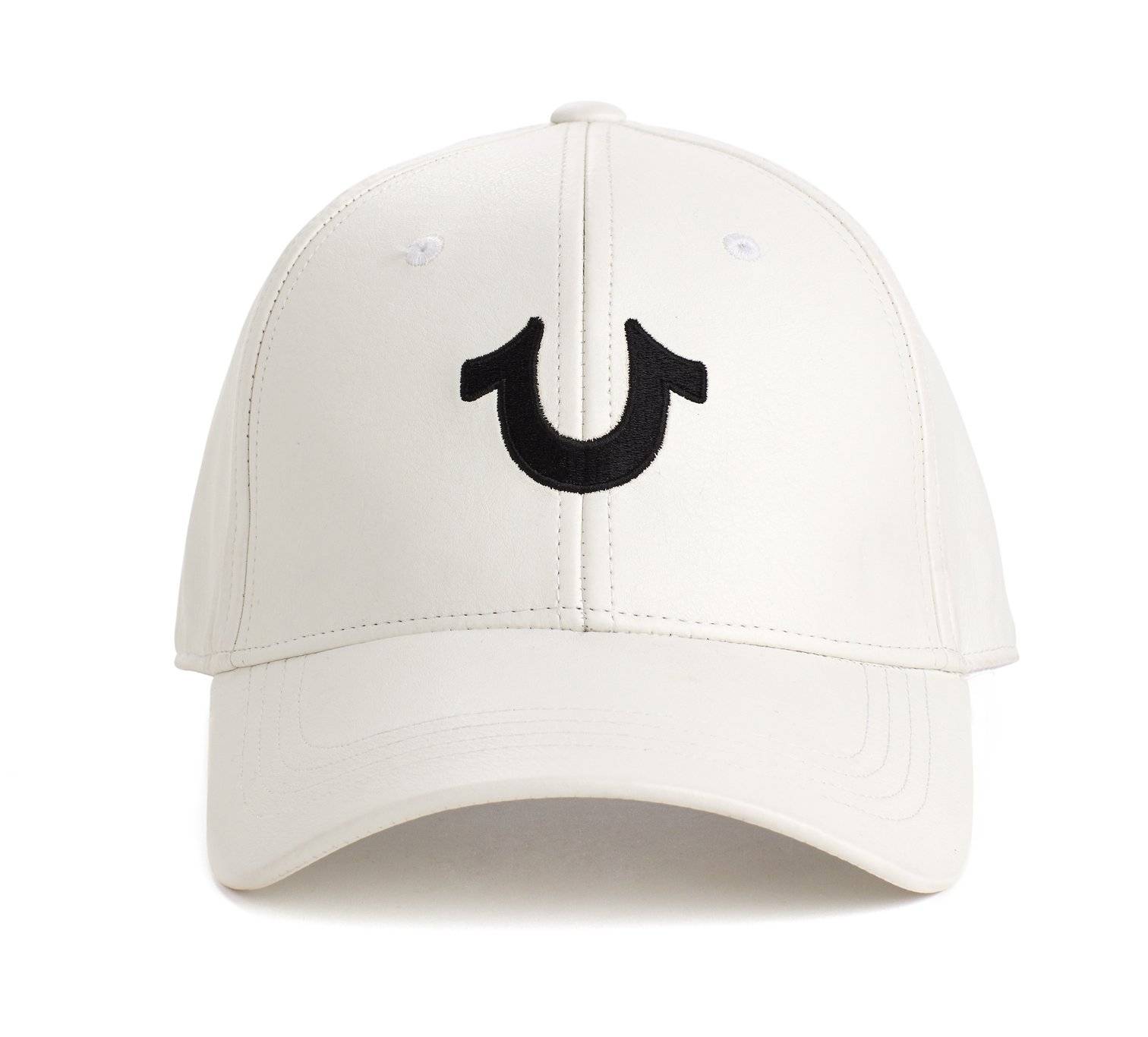 We teamed up with True Religion and launched a one of a kind collaboration, TRESS X TRUE RELIGION, available on TrueReligion.com.
We are so thankful to have you apart of our journey and excited to show you what's next...
Interested in writing about Tress?
We'd love to speak with you!