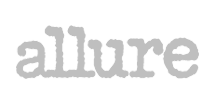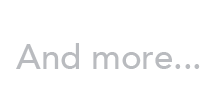 It's designed to fit and protect your natural hair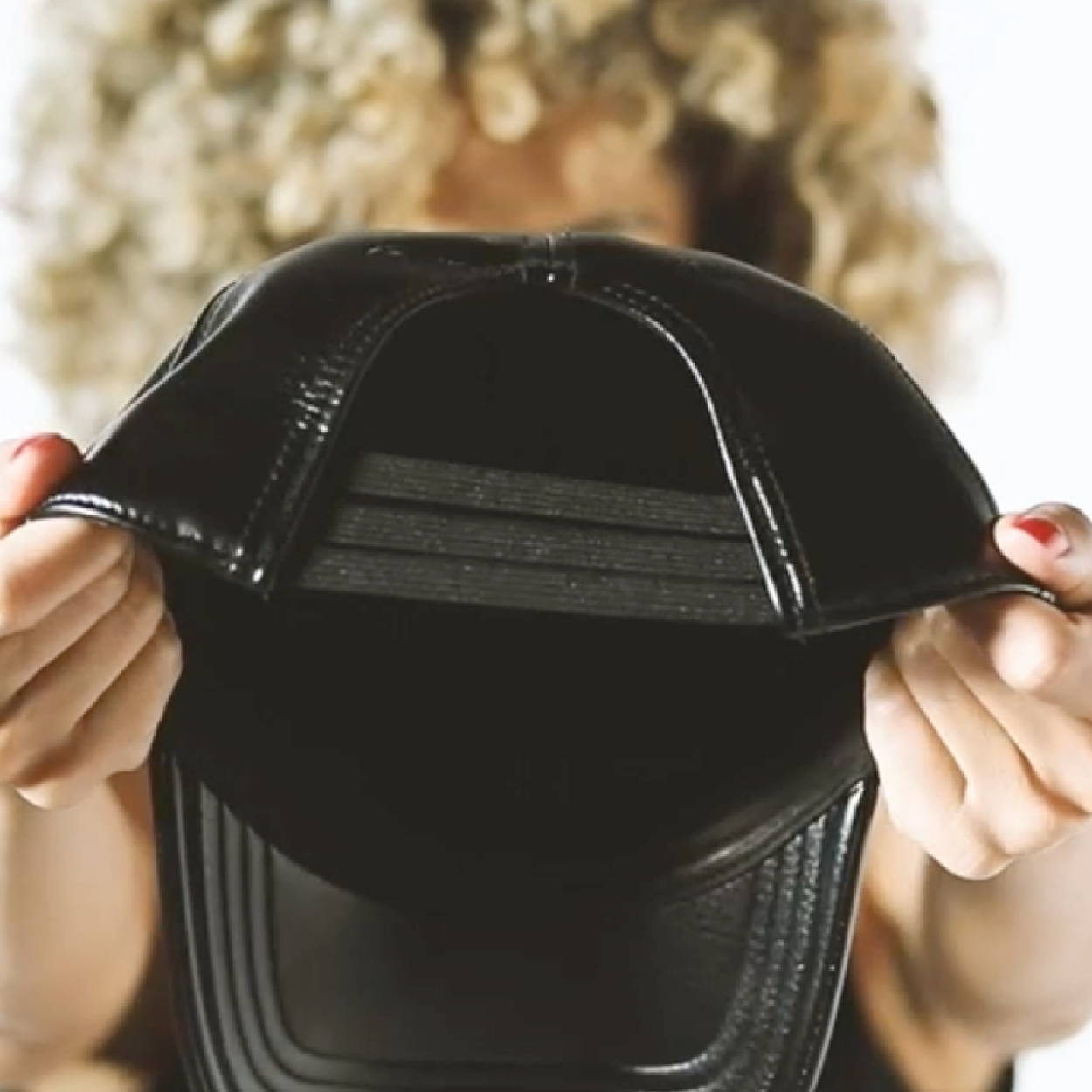 Tress comes with three built-in elastics that make it easy to pull your hair into the perfect ponytail.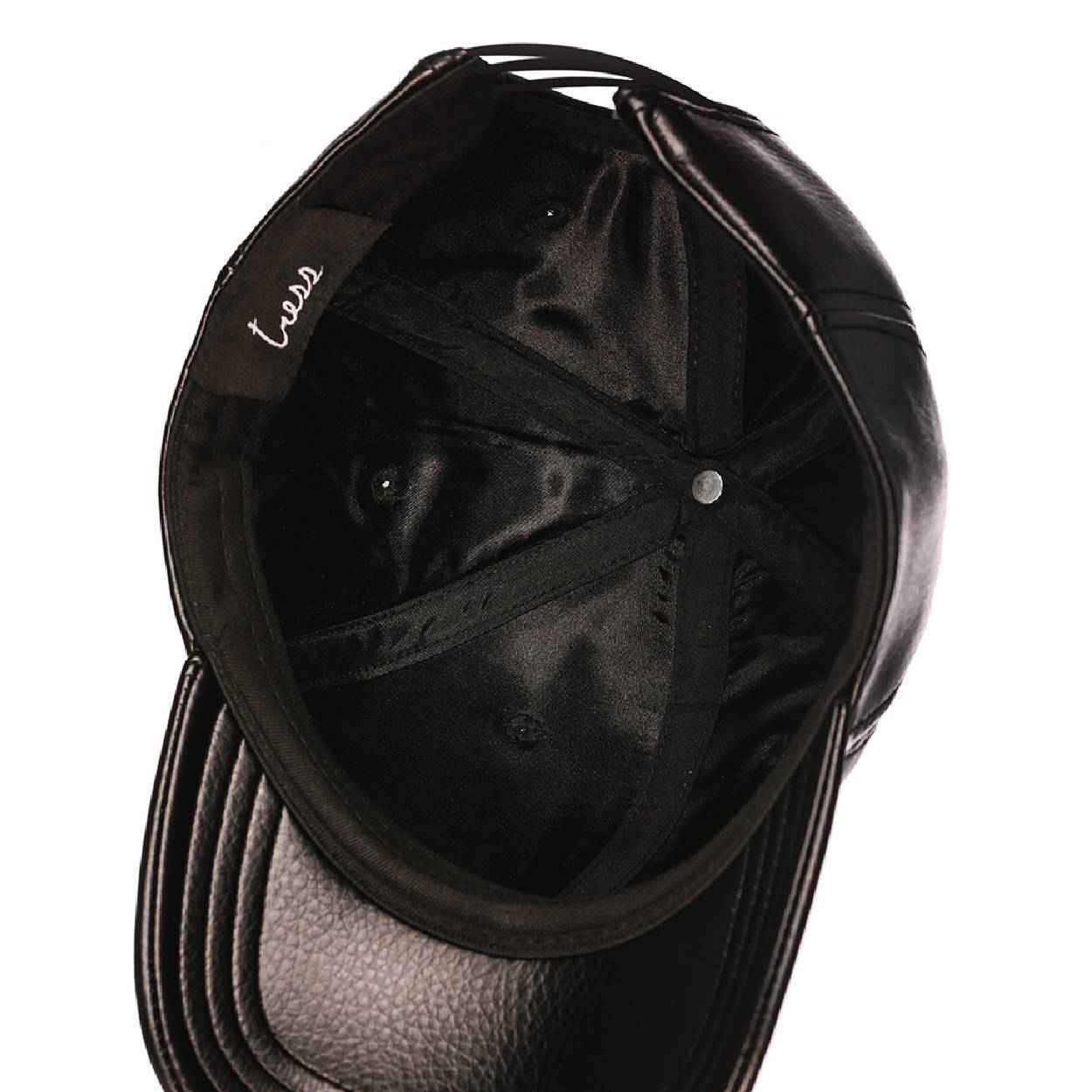 Lined with a satin interior that eliminates frizz, breakage and hat hair.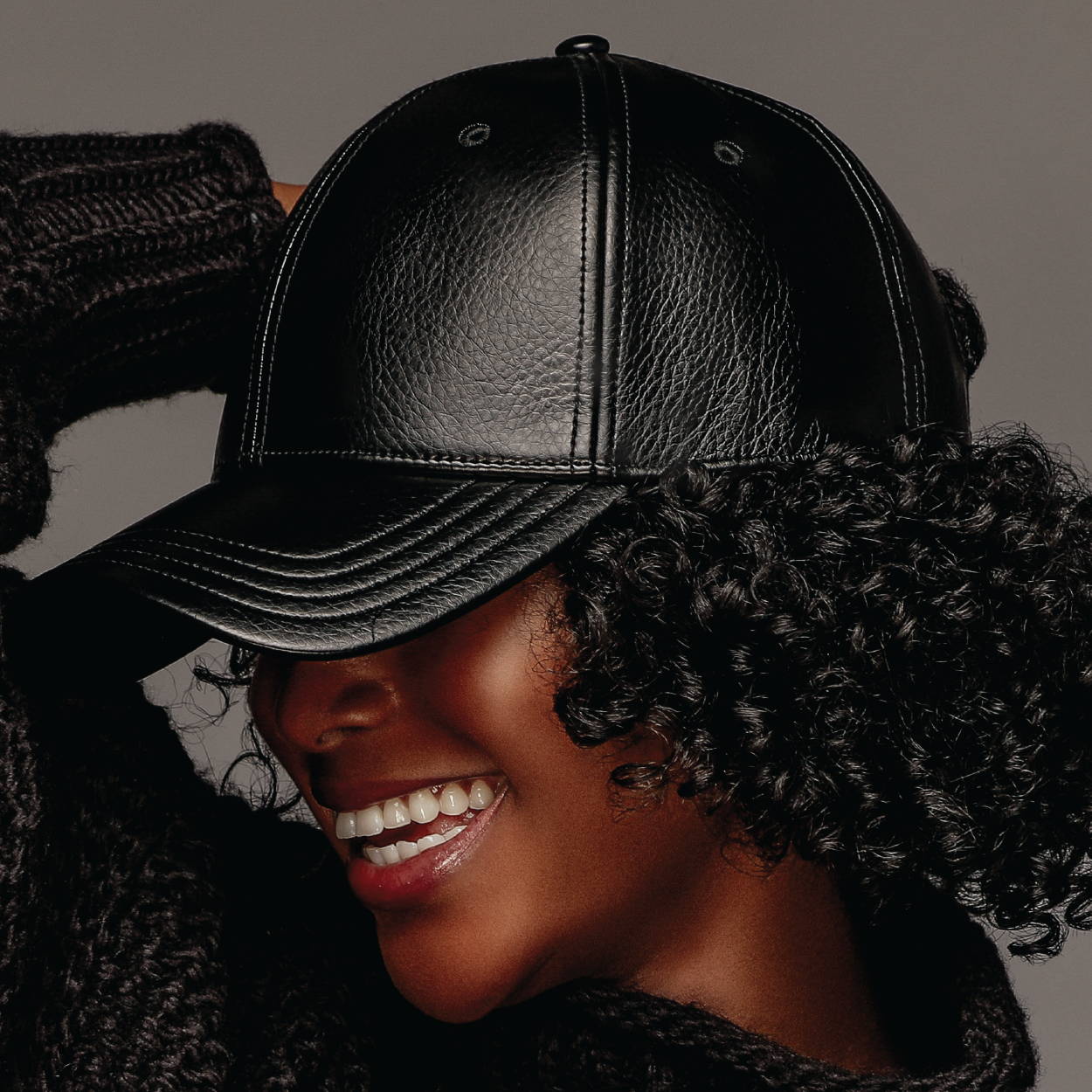 Sized perfectly to give your natural hair all the space it needs.
Or maybe you've just given up on hats completely. Well you don't have to anymore! We totally redesigned this baseball hat to fit and protect your curls.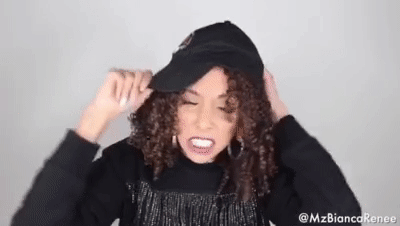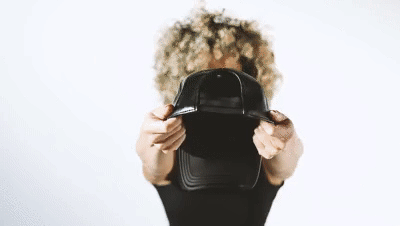 TRESS IS MADE FOR YOUR CURLS
With built in elastic bands and premium satin lining to carefully house your hair. Tress prevents hat hair and protects your texture.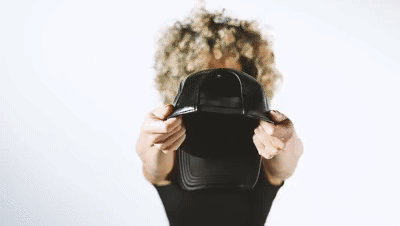 THEM: HOW DO YOU FIT ALL YOUR HAIR IN THAT HAT??
YOU: TRESS.
Awseome Hat
I really love my hat. It's my go to when my hair is big and natural!
Great product
The hat is a great, but it's much smaller than the leather versions.
Love it!
This is the best hat I own and the ONLY hat I own that fully fits over my hair when it's out in all its glory. I have a lot of hair and ordered a size L to make sure it all fit and it's perfect. $45 seemed like a lot for a hat but wow it is worth it. I'll be wearing this thing for years and will probably be buying more.
Mesh Hat
I have locs and it definitely fits over my hair. I love the ponytail holders. I wish it was longer on the sides though like the denim one I ordered. It definitely does what it says it does.
Favorite Hat
This by FAR the BEST hat I have ever owned!! My ponytail sits perfectly when I wear this hat (even better than it does when I use a scrunchie).
Don't know your measurements? We've made it simple.
Our flexible elastics stretch to accommodate all of your beautiful hair texture curlfriend. Your hat size depends on the size of your crown, not your hair. Trust us, your hair will fit from Day 1 to Day 5 curls. We love this for you
Your size depends on the size of your crown, not your hair. Please measure your crown.
• S/M (54CM - 57CM)
• L/XL (58CM - 61CM)
If you're still not sure of your size curlfriend, here are some sizing notes:
• Small/Medium fits smaller crowns so if you have a small head, small is for you and has a more firm, fitted fit. Remember the elastics in the back create a flexible fit.
• Large/Xtra-Large we recommend the L/XL if you have a larger crown, or have a thick hair texture. If you prefer a looser or over-ear fit, this is your size. Remember the elastics in the back create a flexible fit.
Mesh Sizing :
• S (54CM - 55CM)
• M (56CM - 57CM)
• L (58CM - 59CM)