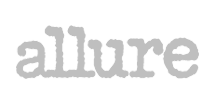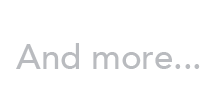 It's designed to fit and protect your natural hair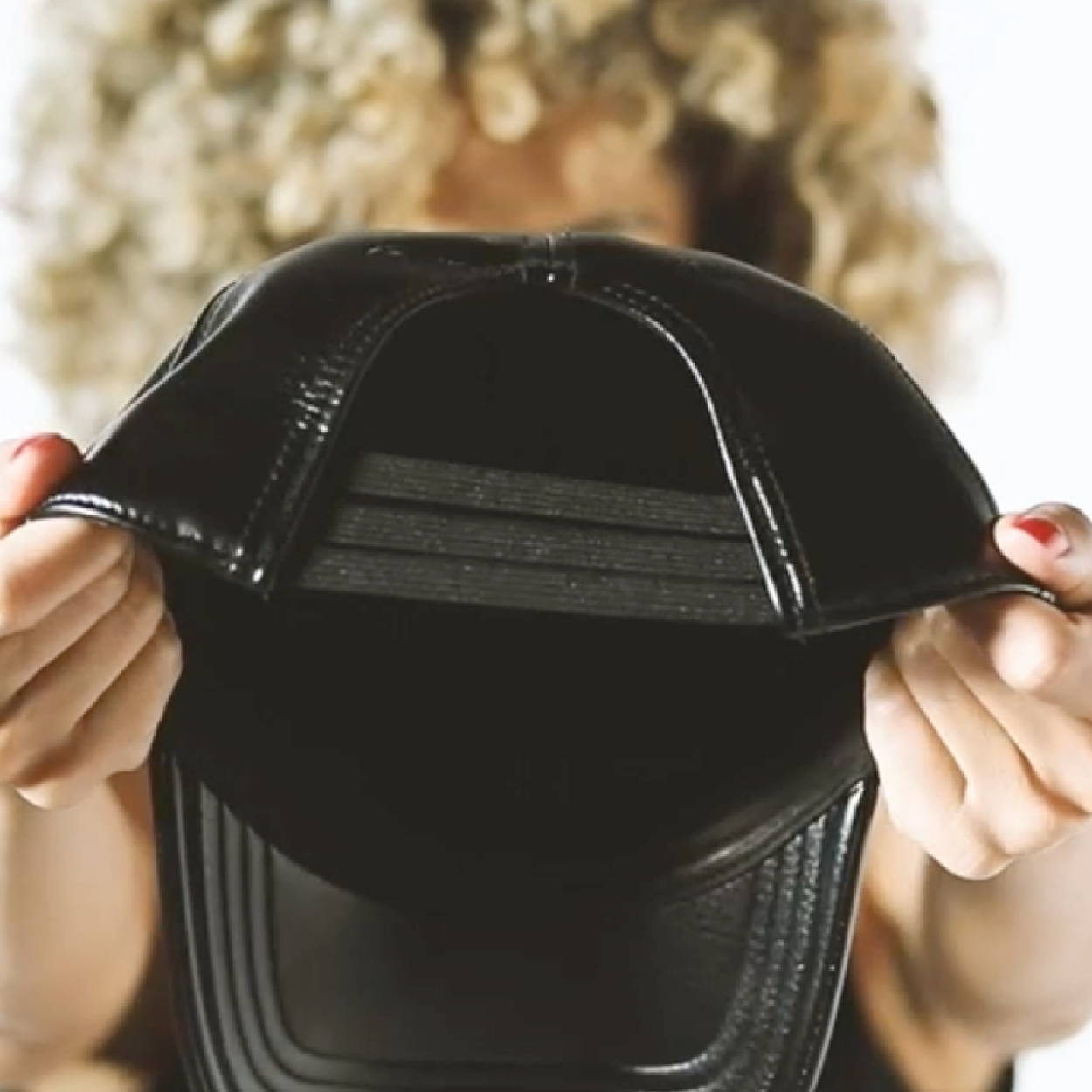 Tress comes with three built-in elastics that make it easy to pull your hair into the perfect ponytail.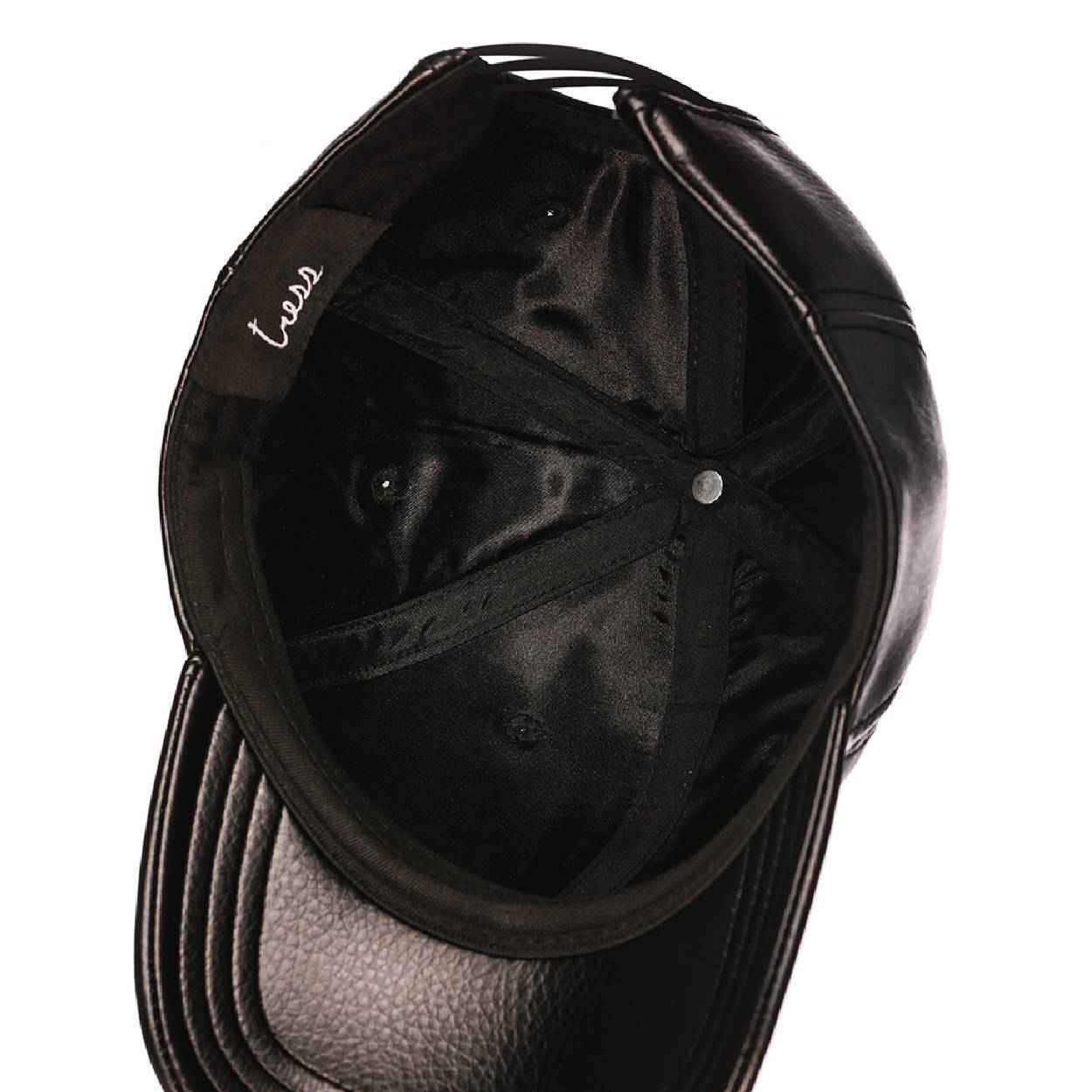 Lined with a satin interior that eliminates frizz, breakage and hat hair.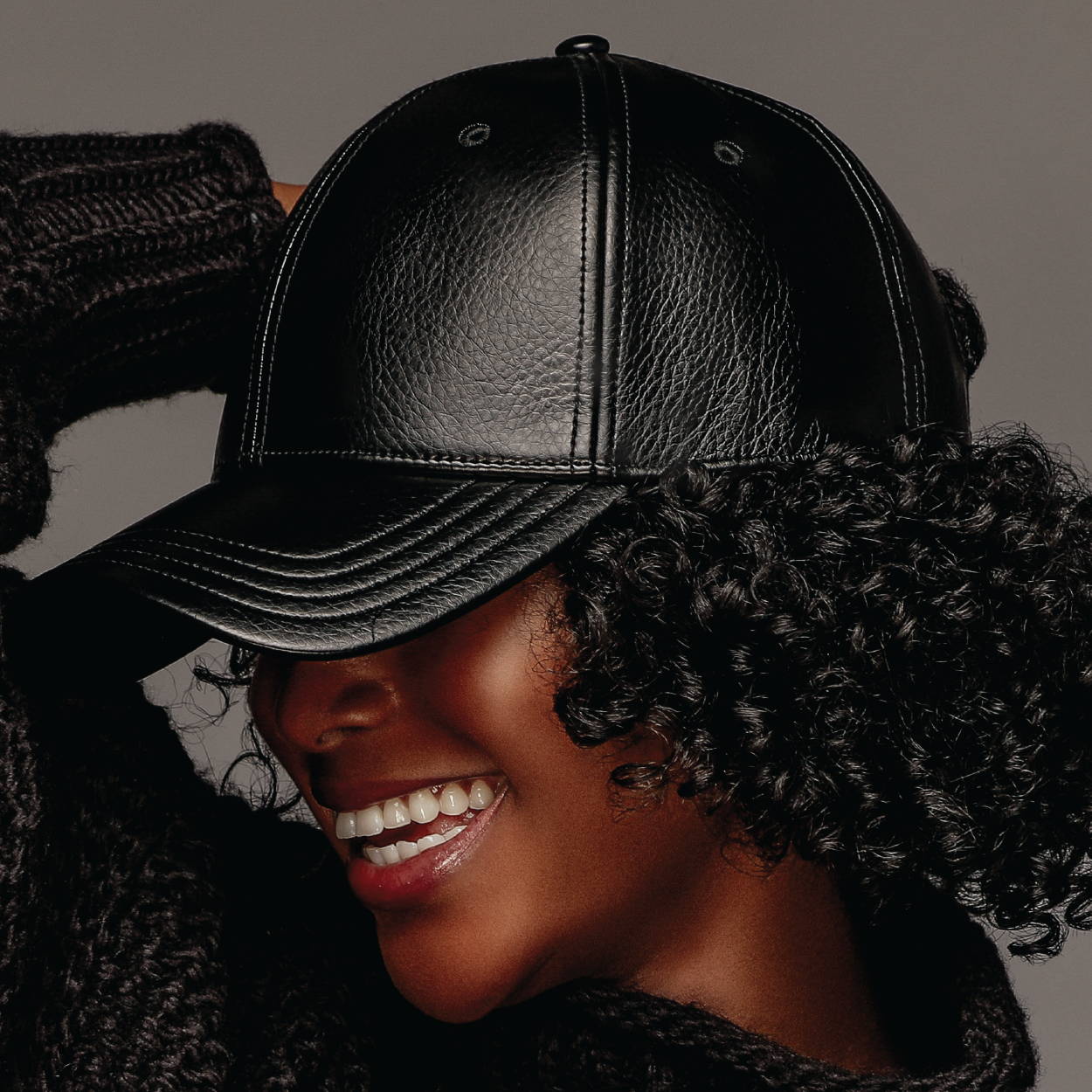 Sized perfectly to give your natural hair all the space it needs.
Or maybe you've just given up on hats completely. Well you don't have to anymore! We totally redesigned this baseball hat to fit and protect your curls.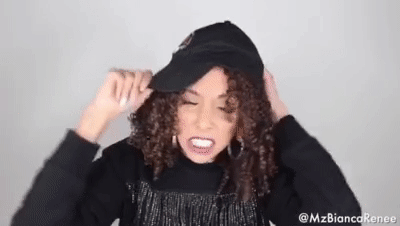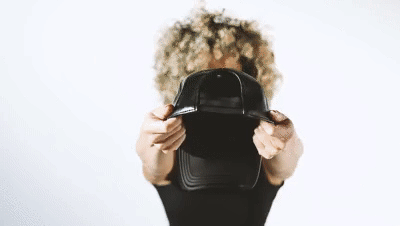 TRESS IS MADE FOR YOUR CURLS
With built in elastic bands and premium satin lining to carefully house your hair. Tress prevents hat hair and protects your texture.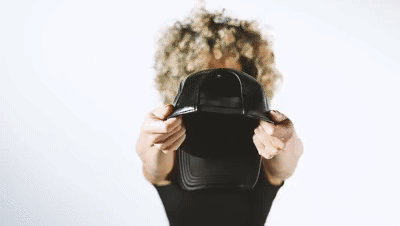 THEM: HOW DO YOU FIT ALL YOUR HAIR IN THAT HAT??
YOU: TRESS.
The hat your curls need!
Before I discovered Tress I loved the look of baseball hats but hated wearing them because they'd smush and ruin my curls. The high crown, satin lining and elastic back have been such a game changer that I now have 3 of them! Whether it's taming my crazy curls or my thick straight hair they've quickly become my go-to accessory to protect and maintain my hair when I'm on the go. I also love being outside and knowing that a visor isn't my only option now is such a good feeling. Can't wait to get more for summer!
Hat
I love that hat is lined in silk which is great for my curly hair. The problem is the size is S/M.
You need to make it with adjustable or one S and one M. We all don't have the thickness when hair is shorter.
LOVE!!!!
I absolutely love my hat!! I have the olive one and it fits perfectly! I've always been jealous of my friends ability to wear baseball caps because my hair never fit in one, but now it does! >3 >3 >3
Don't know your measurements? We've made it simple.
Our flexible elastics stretch to accommodate any size hair. Your size depends on the size of your crown, not your hair. Trust us, your hair will fit from Day 1 to Day 5 curls.
Your size depends on the size of your crown, not your hair.
• Size small will fit wavy, finer hair with a small crown.
• If your crown is small, you will be a size S/M or Small.
• We recommend size Large if you have a larger crown, or if you prefer a looser, over-ear fit.
If you're still not sure or would prefer to measure your head for best results, here is the sizing info—
• S/M (54CM - 57CM)
• L/XL (58CM - 61CM)