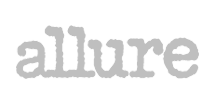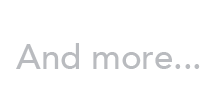 It's designed to fit and protect your curls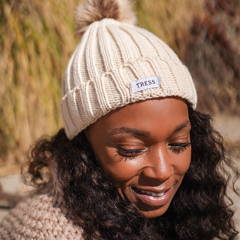 Tress hats are fitted & flexible! Sized just right for your curls.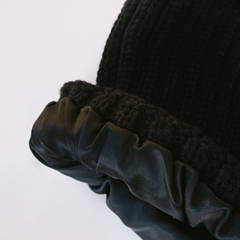 Lined with a satin interior that eliminates frizz, breakage and hat hair.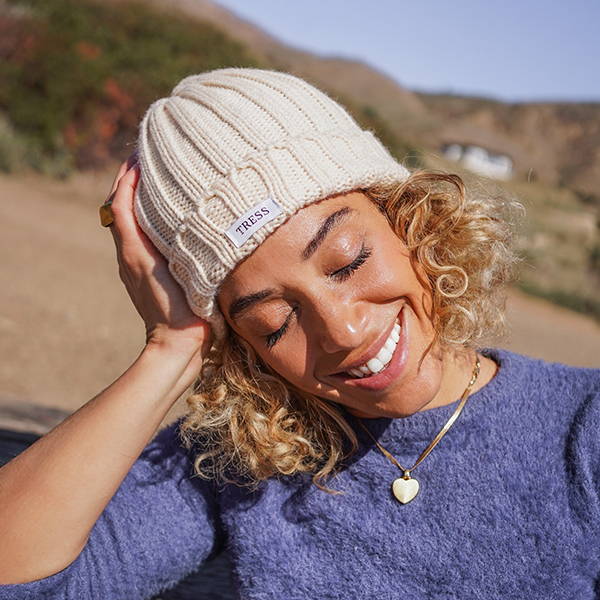 Created with love, for curlfriends everywhere. - Laticia Rolle, Founder & CEO
Comfiest beanie ever
So cool and feels really good and warm on my head.
Love the concept!
I love the concept of the hat/cap but even the small was way to large for me. I wish there was an XS option. But I'm obsessed with the beanie!!
Such a cute beanie
As a curly haired girl, I wasn't able to wear a beanie unless I committed to keeping it on until wash day. The satin lining helps keep my hair frizz free. It still flattens it a bit but I'm able to fluff it out. Nice to have a beanie I can wear and take off when I want to.
Magic!!
This hat is adorable and doesn't make my curls frizz at all! I got a big chop right before winter hit and have been struggling to figure out how to keep my ears warm in hats without messing up my curls--this is perfect!