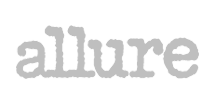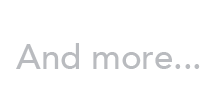 It's designed to fit and protect your natural hair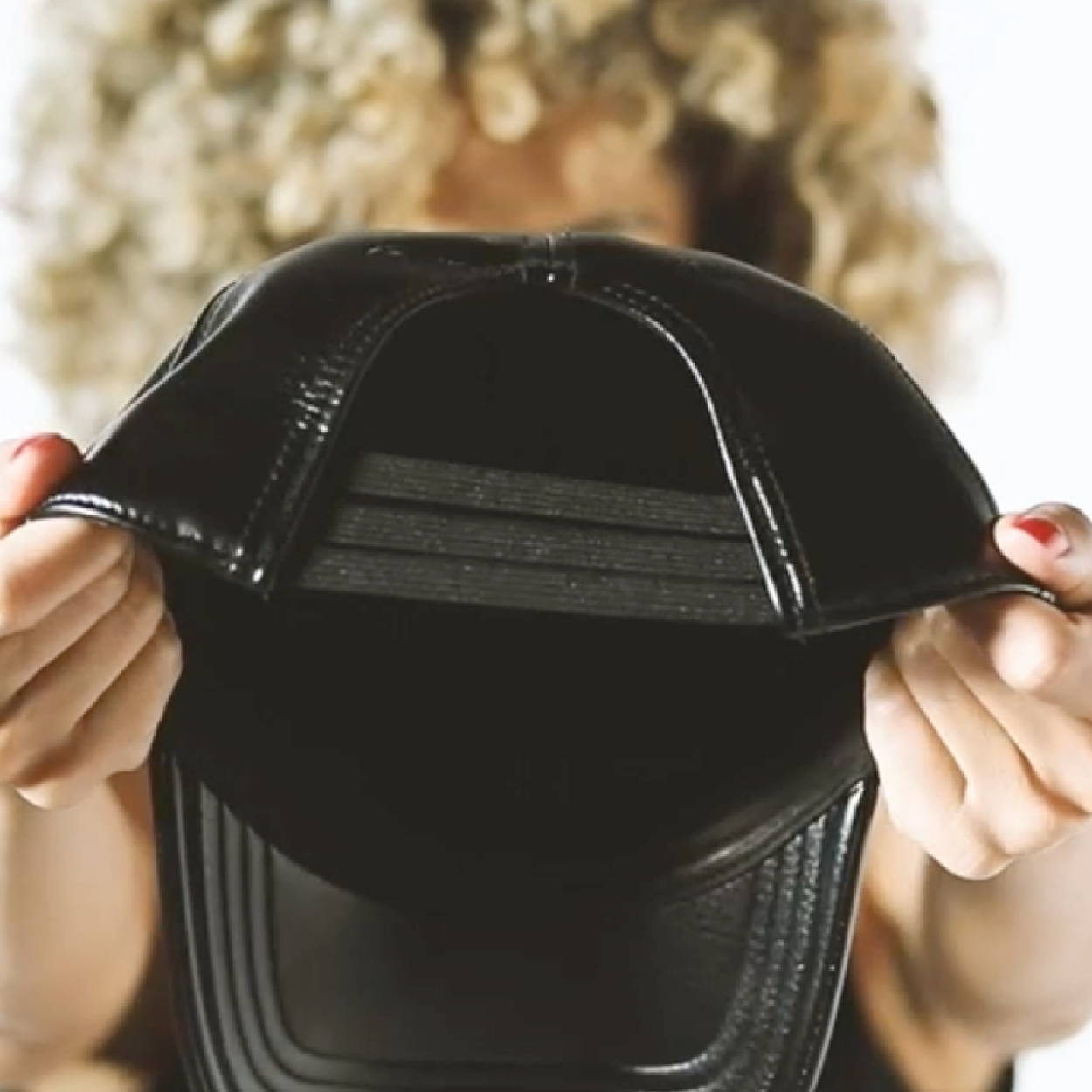 Tress comes with three built-in elastics that make it easy to pull your hair into the perfect ponytail.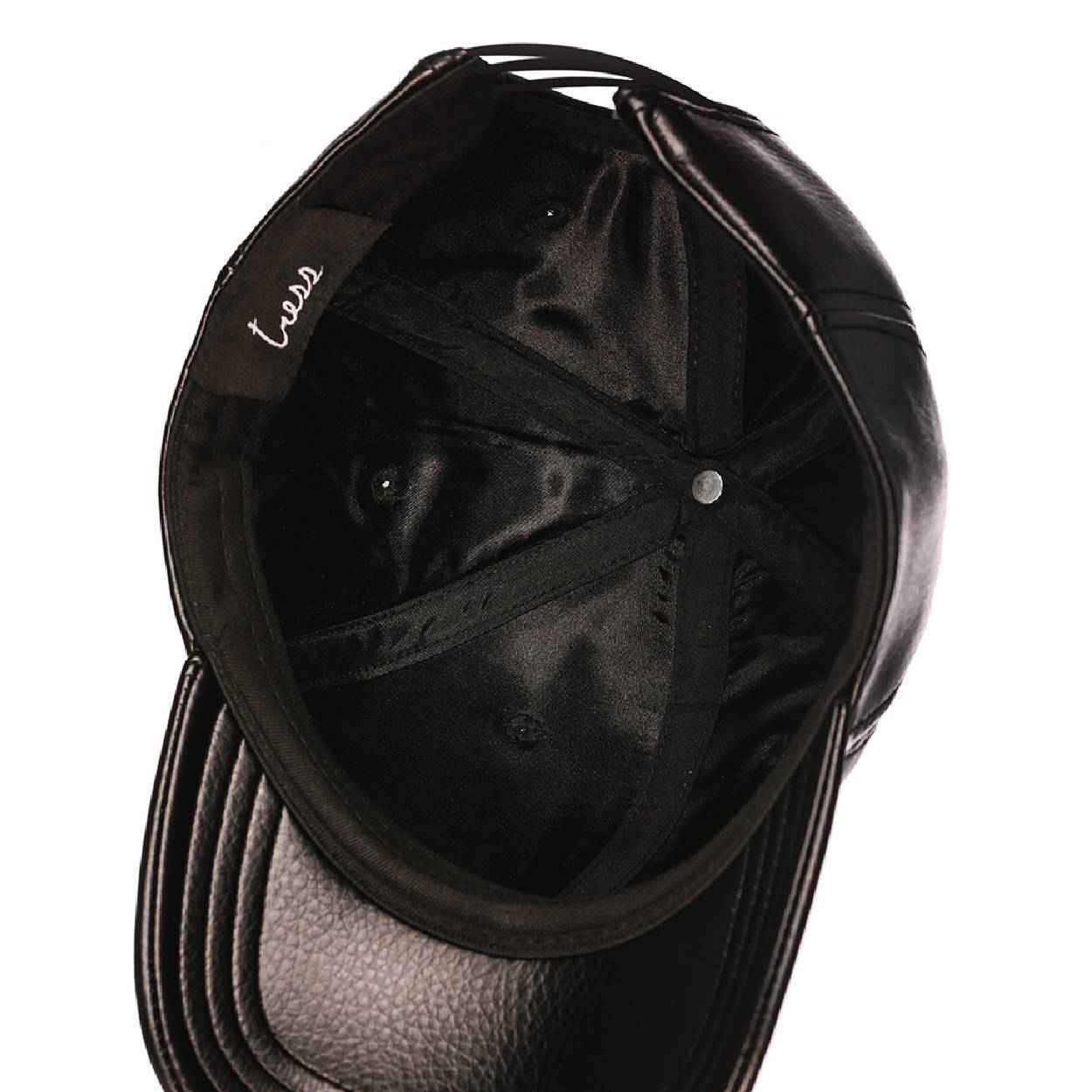 Lined with a silky interior that diminishes hat hair and protects your texture.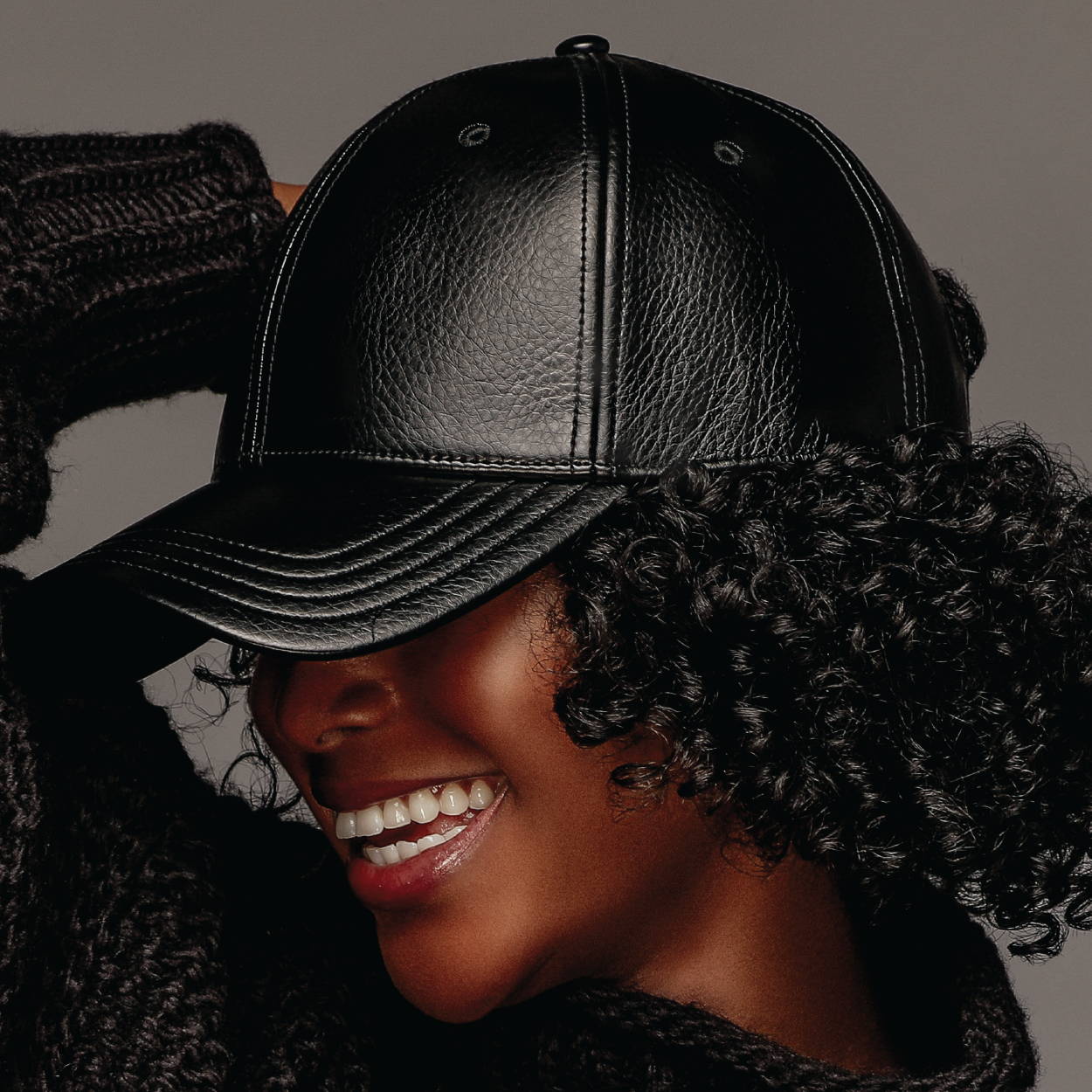 Our high crown design with 6 structured panels gives your natural hair all the space it needs.
Or maybe you've just given up on hats completely. Well you don't have to anymore! We've reimagined the baseball cap to fit and protect your curls.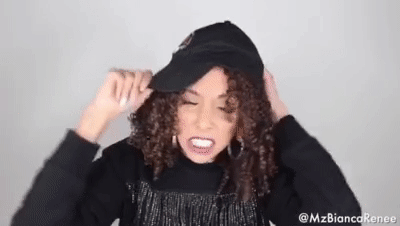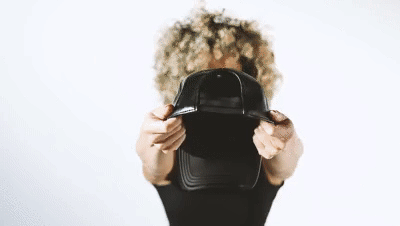 Tress is the hat made specifically for your curls!
With built in elastic bands, premium satin lining, and a high, structured crown to carefully house your hair. Tress prevents hat hair and protects your texture.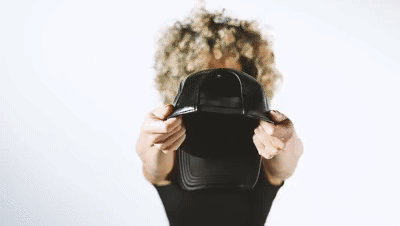 *Due to the uniqueness of your curls, please view our size chart before ordering. Tress hats come in multiple sizes so you can ensure the perfect fit.
Them: How do you fit all your hair in that hat??
You: TRESS.
Never measured the size of your head before, no worries, we got you!
What you need: A cloth tape measure and (optional) someone to assist you. Measure in CM.
Step 1. Wrap the measuring tape around your curls (preferably on day 2 or 3) and over the furthest point on the back of your head.
Step 2. Bring the ends of the measuring tape to the center of your forehead, around 5 mm above your ears and check the measurement.
Step 3. The tape measure should match the tightness of your ideal hat. If in between sizes, we suggest going up in size.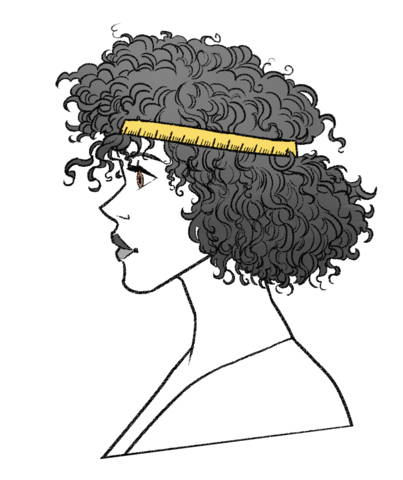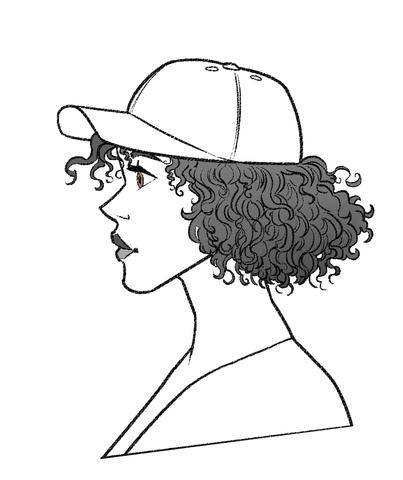 Find what type of fit like - loose, tight, or just right. There isn't "the perfect fit" mold at TRESS. Find the size that makes you happy and feels comfy. For example, a tighter fit may work for the active runner or on the go person, whereas, a more loose fit works for a more chill, day 5 wash feels. Whatever works for you, do that. Tress gots you covered.
Customer Reviews
11/21/2020
Octave B.
United States
Sturdy & Stylish
Not only do these hats accommodate my daughter's monster curls but they hold up through the seasons like quality products should
11/19/2020
Susan M.
United States
Tress it the best!
Love this hat for my sister who has extremely curly hair and always wearing a hat on the beach. It fits great and looks great on her!
11/19/2020
Paty
United States
Only one i use
i love love my Tress hat and is the only one i use because it fits perfectly, it doesn't ruin my curls and it is super cute. It's a perfect to wear to my son's soccer games and honestly all weekend, specially in Fl with the strong sun and hot weather. I don't even need a tie for my hair because i just use the opening in the hat and im good to go.
CM
11/16/2020
Chivonne M.
United States
Best workout hair for curly athletes
Love, love, love working out in this hat. It's lightweight and breathable and my curls are still poppin after sweating and working out. Size medium is great for short curls. When my hair is shoulder length the small was a great fit for ponytails.
11/16/2020
Codie
United States
FINALLY
FINALLY, I found my perfect hat. If you are debating whether to purchase this hat or not, let me save you the trouble - BUY IT! I am not kidding you when I say this - I wear mine everyday. I'm a new mom so I don't always have time to do my hair and Tress makes it look like I did. I love that it keeps my hair off my neck with out a hair tie and at the same time doesn't make me look bald. I have thinner hair so I don't usually like to wear my hair in a ponytail but the way the opening in the back is designed, it makes my ponytail Look thick with out the extensions - hallelujah! The hat is very breathable which is a must for postpartum mamas with hormones getting regulated. It's fashionable, comfortable, and breathable. Can't wait to add more to my collection!