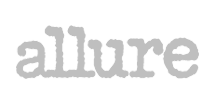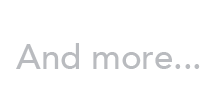 It's designed to fit and protect your natural hair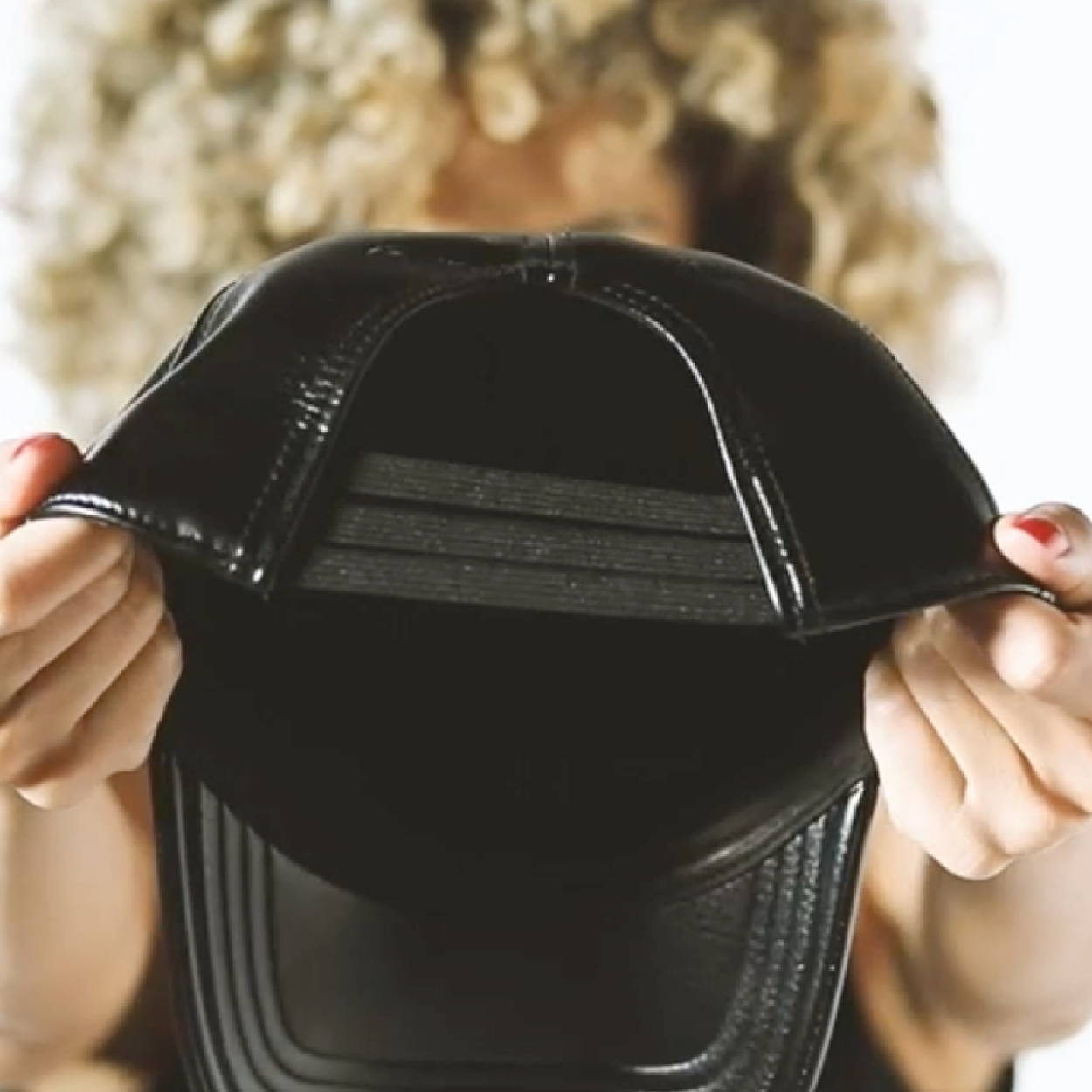 Tress comes with three built-in elastics that make it easy to pull your hair into the perfect ponytail.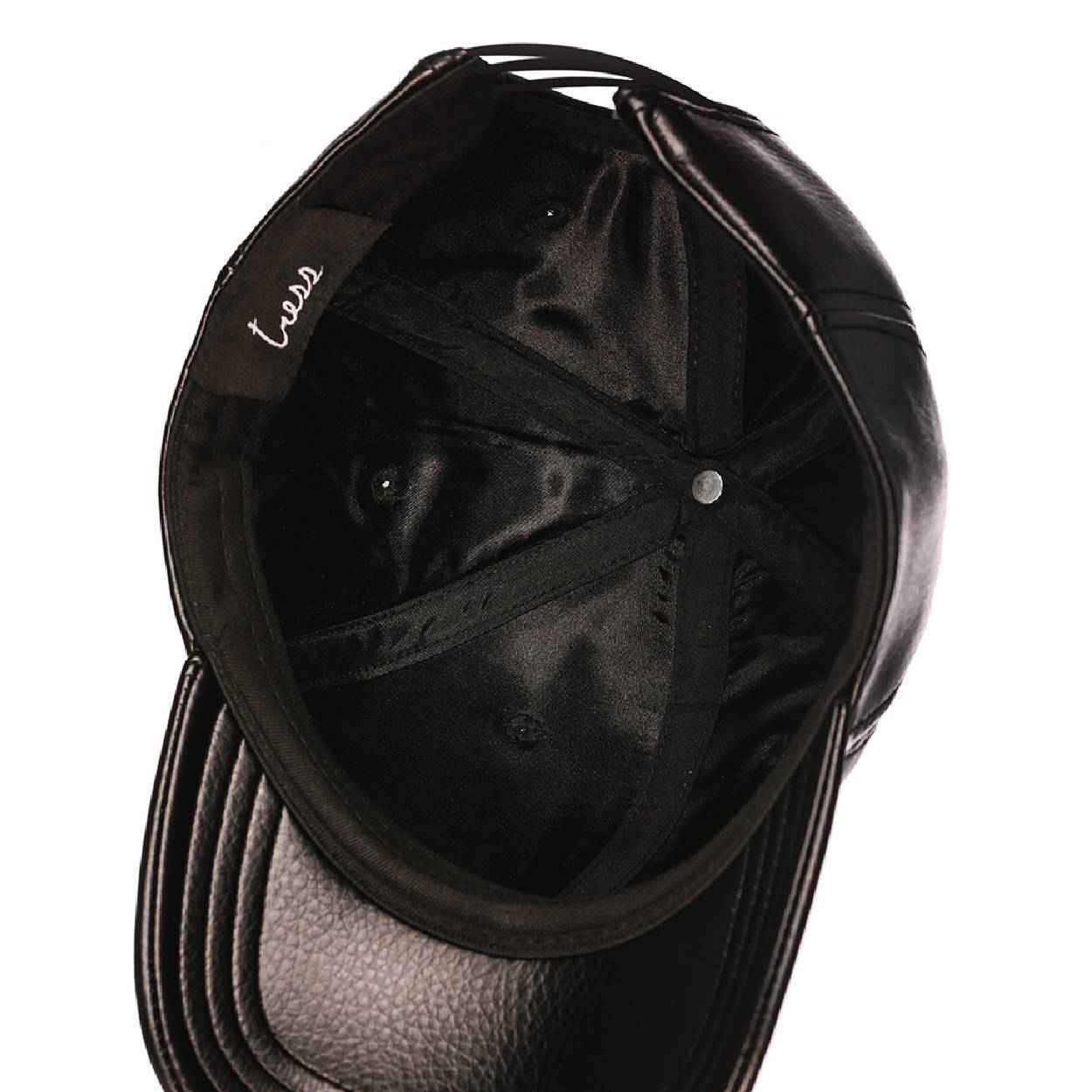 Lined with a satin interior that eliminates frizz, breakage and hat hair.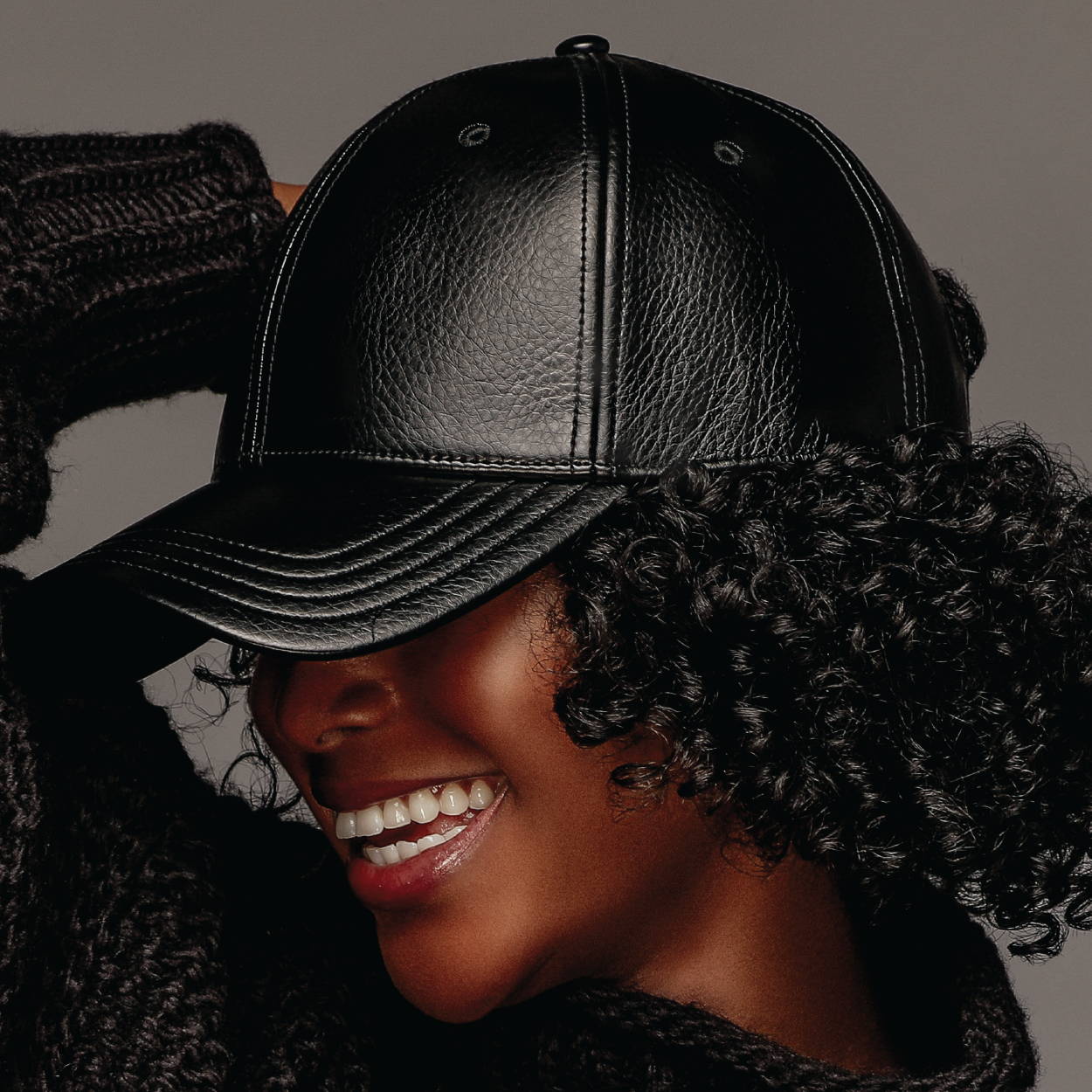 Sized perfectly to give your natural hair all the space it needs.
Or maybe you've just given up on hats completely. Well you don't have to anymore! We totally redesigned this baseball hat to fit and protect your curls.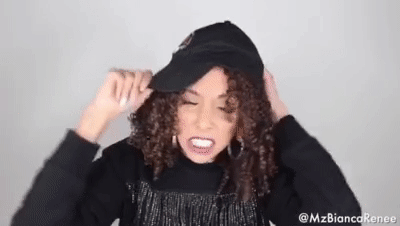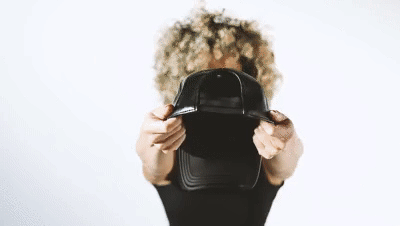 TRESS IS MADE FOR YOUR CURLS
With built in elastic bands and premium satin lining to carefully house your hair. Tress prevents hat hair and protects your texture.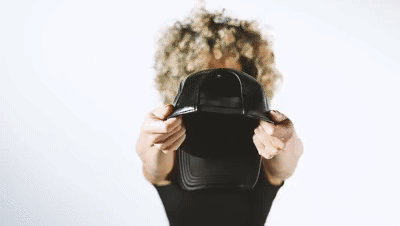 THEM: HOW DO YOU FIT ALL YOUR HAIR IN THAT HAT??
YOU: TRESS.
Worth it!
This hat is worth purchasing! Not only is it flattering, but it protects the curls!
L❤️VE
I've found every excuse to wear this hat since receiving it. I love it!! Randomly took Easter photos & im actually loving the way this hat allows my hair to be free without a hair tie.
Mesh hat
The mesh hat that I been using to workout a lot it works great. This is first time in a long time I can actually wear hat and my hair doesn't mess up. I live in Florida and need something that keep up in heat so far it work great!
Love!
Perfect hat! Can't wait to wear it!!!
Absolutely love , need new colors!
I absolutely love this hat. I wear it all the time when I leave my house. I live in FL & it's still comfy & not too warm. They definitely need more colors though!
Don't know your measurements? We've made it simple.
Our flexible elastics stretch to accommodate any size hair. Your size depends on the size of your crown, not your hair. Trust us, your hair will fit from Day 1 to Day 5 curls.
Your size depends on the size of your crown, not your hair.
• Size small will fit wavy, finer hair with a small crown.
• If your crown is small, you will be a size S/M or Small.
• We recommend size Large if you have a larger crown, or if you prefer a looser, over-ear fit.
If you're still not sure or would prefer to measure your head for best results, here is the sizing info—
• S (54CM - 55CM)
• M (56CM - 57CM)
• L (58CM - 59CM)